DAM SINGLE SIDED WALL FORMWORK

Area of Usage
SCAFIS DAM One Sided Formwork Systems are designed for constructions which opposing panels are nonusable. It is a great choice for walls up to 10.30 meters
Benefits and Flexibility
The trusses are consist of standard steel parts. This makes trusses flexible to different heights and widths. Large units can be lifted by crane so it saves crane costs. It is a safe, easy and with minimal transport requirements, it is simply engineering marvel.
The best solution for dams, locks, cooling towers, retaining walls and elsewhere you need single sided wall formwork.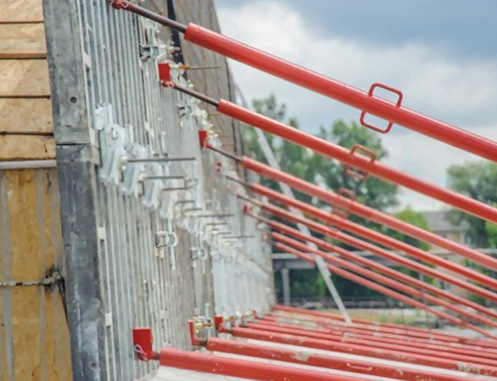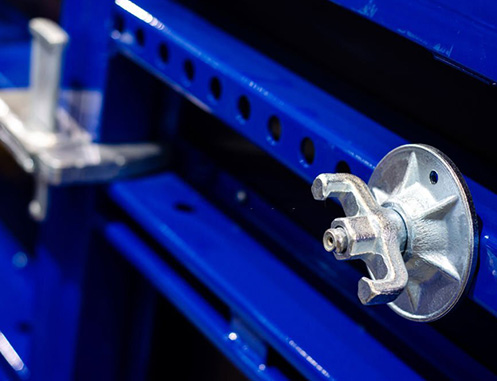 Scafis is very close to you like a neighbor. We are fast, we are technical, we are experienced, we are friendly, we are your partner and we are %100 motivated to find solutions to your needs.