STELLA ADJUSTABLE COLUMN FORMWORK

Description
The different sizes of original Stella panels are used for casting rectancular and square shape columns. Stella panels are adjustable for any size and combination of columns.
Product of Performance
All elements can be used as wall formwork afterwork. Stella Column Formwork is adaptive with Stella Wall Formwork. These panels are designed for 80kN/m2 concrete pressure. Stella panel can be lifted by crane. The pre-assembly is not needed and this makes the progress more efficient and easier and faster.
Get in touch with us for the Stella Column Formworks which is made of high quality steel.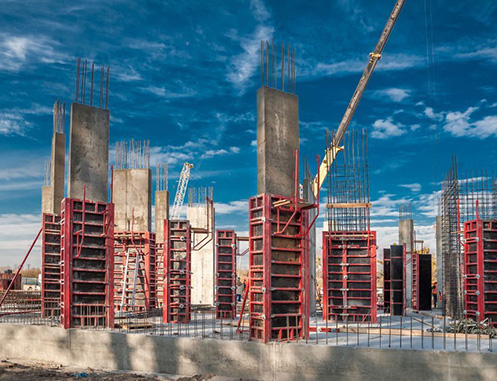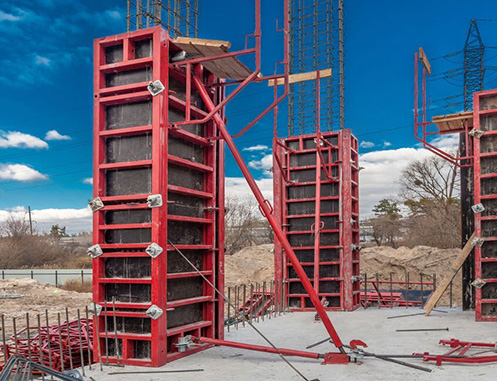 Scafis is very close to you like a neighbor. We are fast, we are technical, we are experienced, we are friendly, we are your partner and we are %100 motivated to find solutions to your needs.