Fastest Solution For Wall Concreting
Scafis Stella Panel Formwork is designed for forming all concrete walls, different sizes of columns, bridges, foundations and so on.
Easy to Erect Easy to Dismantle
Scafis Stella Panel Formwork is a flexible wall formwork. With high quality material and great performance of erection and dismantling, it is the most suitable formwork for construction sites. The labour cost reduction increases to maximum levels with Stella. Therefore the design of the walers, unlimited adjustment is possible.
Beautiful Concrete Surfaces
It solves all types of geometries effectively and safely, always best choice for excellent concrete surfaces.
The Fastest and The Most Efficient Solution
Scafis Stella is the final destination, best technology of all types of formworks – Always possible to use it in every type of projects from high rise building through to projects about infastructure. This variety of area of usage provides Scafis Stella Panel Formwork high utilization. The excellent quality provides long lasting usage.
One of the most versatile and efficient formwork type of SCAFIS formwork products. The efficiency comes from its utilization at construction site. From high rise buildings to applications in infastructure projects it has a very wide area of usage.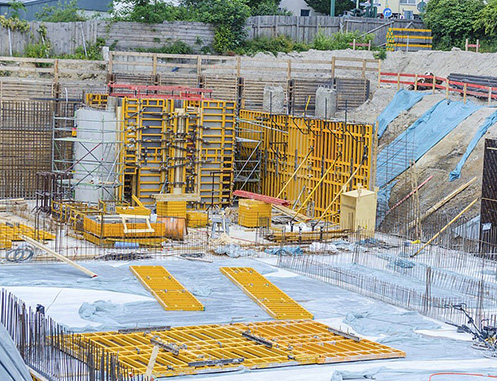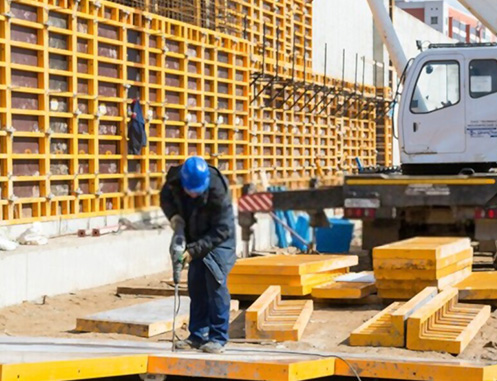 Scafis is very close to you like a neighbor. We are fast, we are technical, we are experienced, we are friendly, we are your partner and we are %100 motivated to find solutions to your needs.